77 designs and builds some of the world's toughest projects
Since its formation in 1988, 77 INSAAT has successfully designed and built prestigious projects in the most remote and challenging locations of the world.
Browse Projects
Expertise and Experience
With over 30 years of field experience, 77 and its team of professionals have successfully completed a wide range of complex construction projects.
More About Us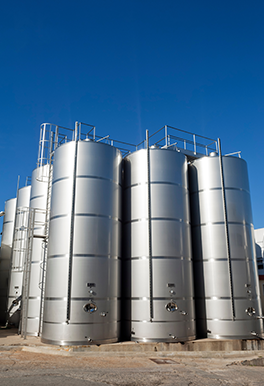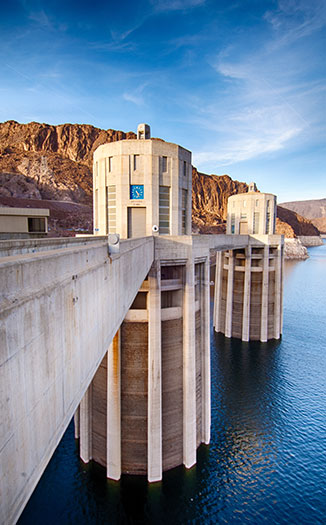 The Art of Overcoming Grand Challenges
We thrive on conquering great challenges. With unwavering determination and innovative solutions; obstacles are overcome and exceptional results ensured.
The 77 Standard
Without compromise. Attention to detail. Commitment to delivering excellence.
Health and Safety
Safety is our top priority. 77 teams strictly adhere to all safety regulations and industry standards to create a secure working environment for employees and clients.
Quality
77 is renowned for its excellence in quality assurance, with its "no compromise" policy.